Innovation & Investment
Every Square foot of opportunity.
---
They say opportunity isn't just right place, right time. It's about seeing things different. Another way. A better way. Even when it's not obvious—especially when it's not obvious—we see a difference. Entrepreneurial flexibility, longterm partnerships and a multiple-platform presence promises unique access and, most importantly, value creation.
Investment Experience
96,000
Units Owed/Managed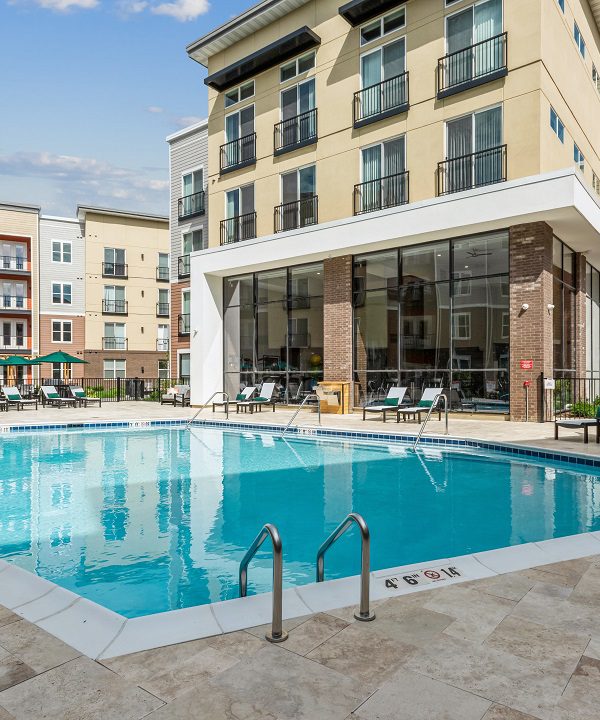 MULTIFAMILY REAL ESTATE FUNDS
For over 30 years, we've partnered with institutional investors, family offices and high-networth individuals to invest in multifamily and mixed-use properties across 20+ markets. We are experts in value add, core+ and core opportunities, and provide deal sourcing, due diligence and management services for each engagement.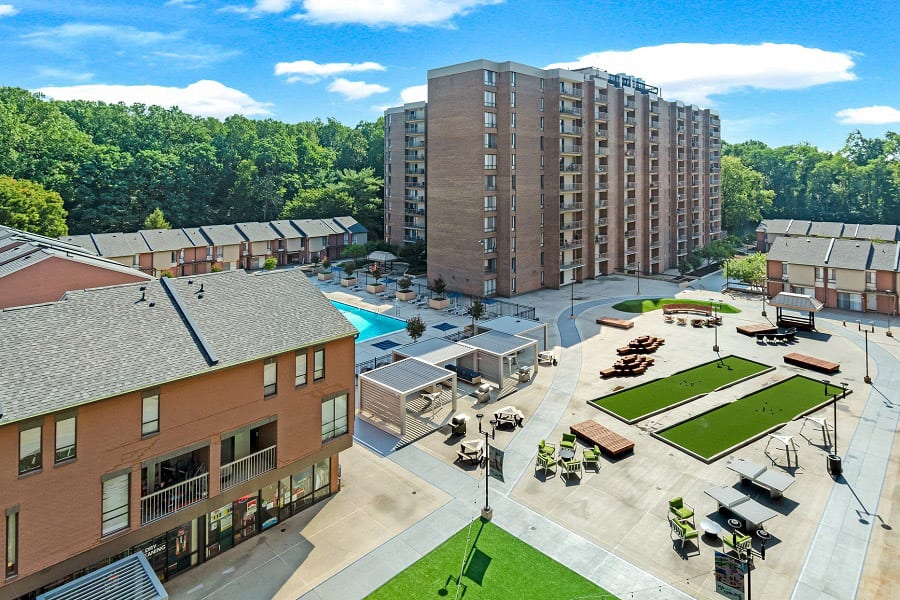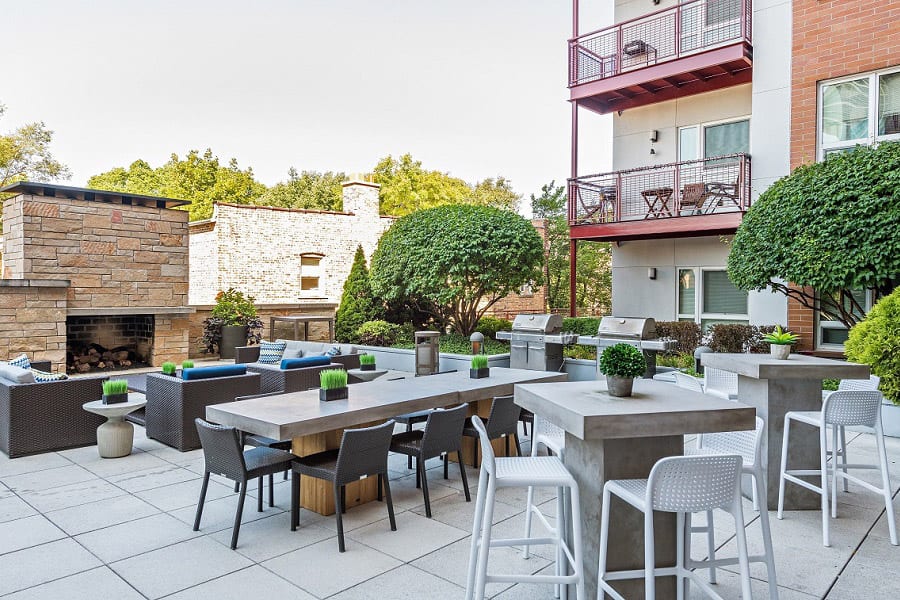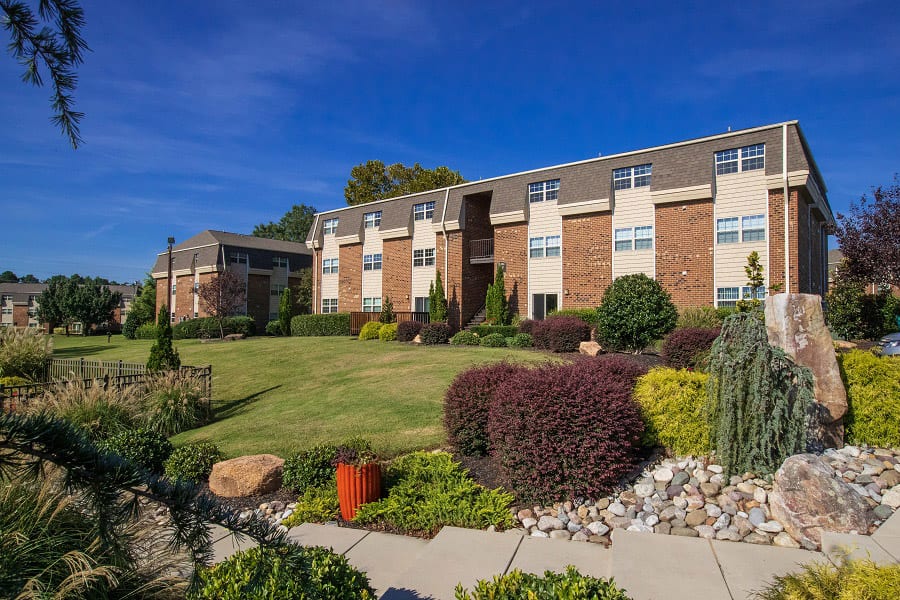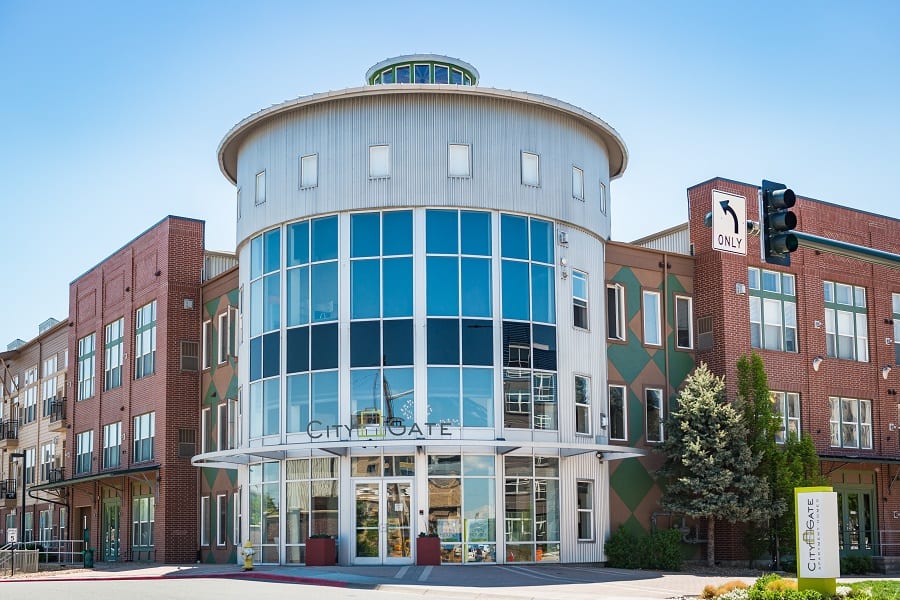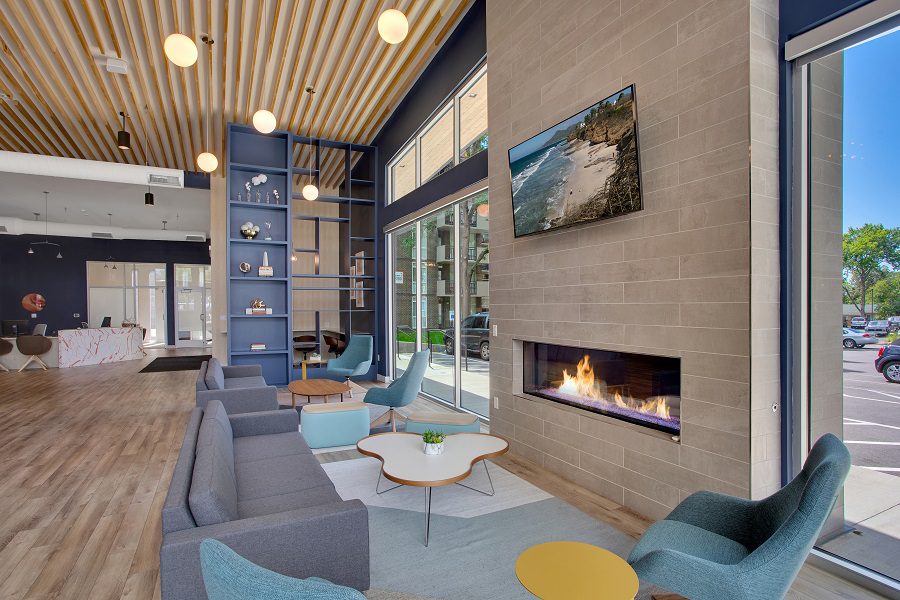 Urban neighborhood platform
Laramar's specialized investment and management platform for small multifamily mixed-used properties in key urban neighborhood markets.
Branded as Local by Laramar, the platform assembles the largest portfolio of neighborhood buildings in Chicago, Denver, Minneapolis, and Los Angeles, focusing on areas that have strong, long term demographics with fragmented ownership. We're the only firm with this multiple-market strategy, bringing in $1.5B.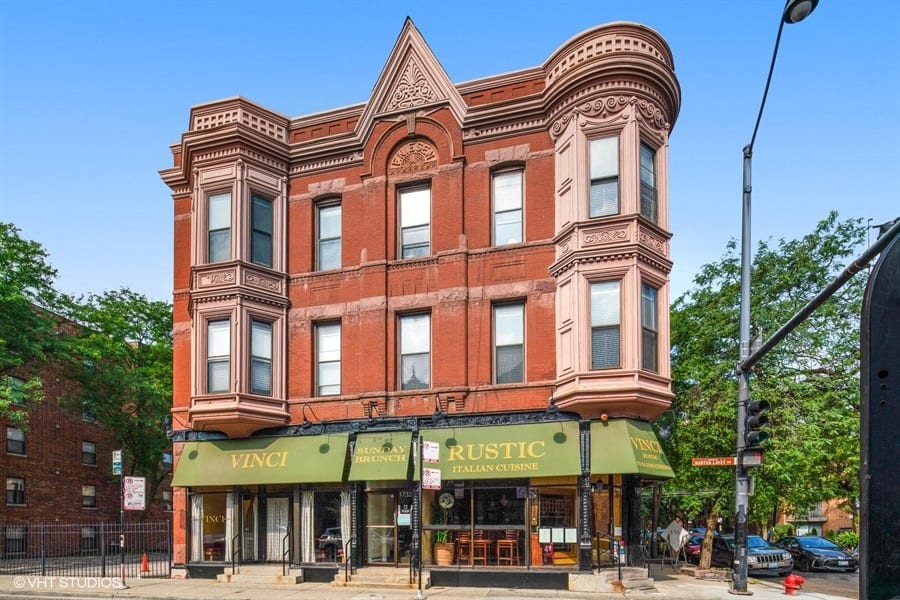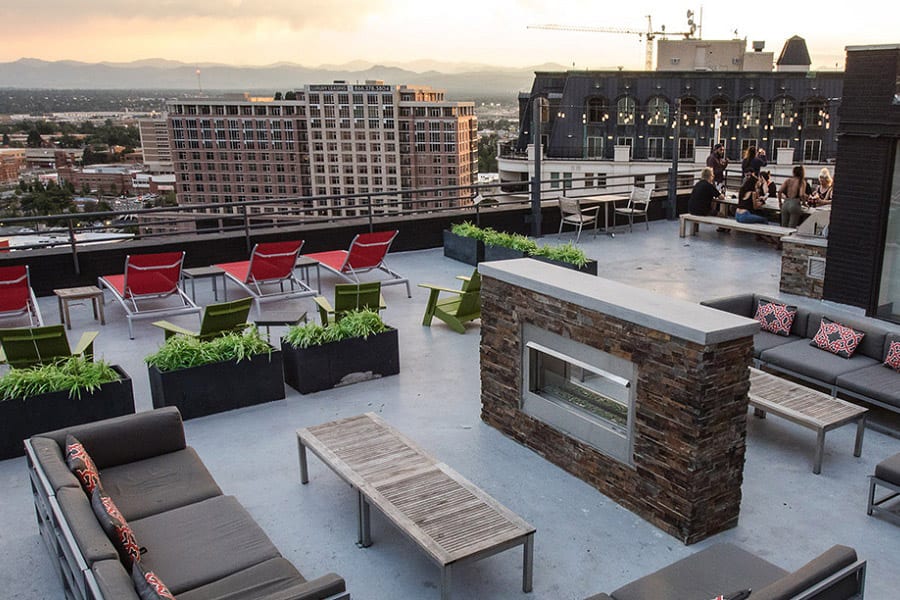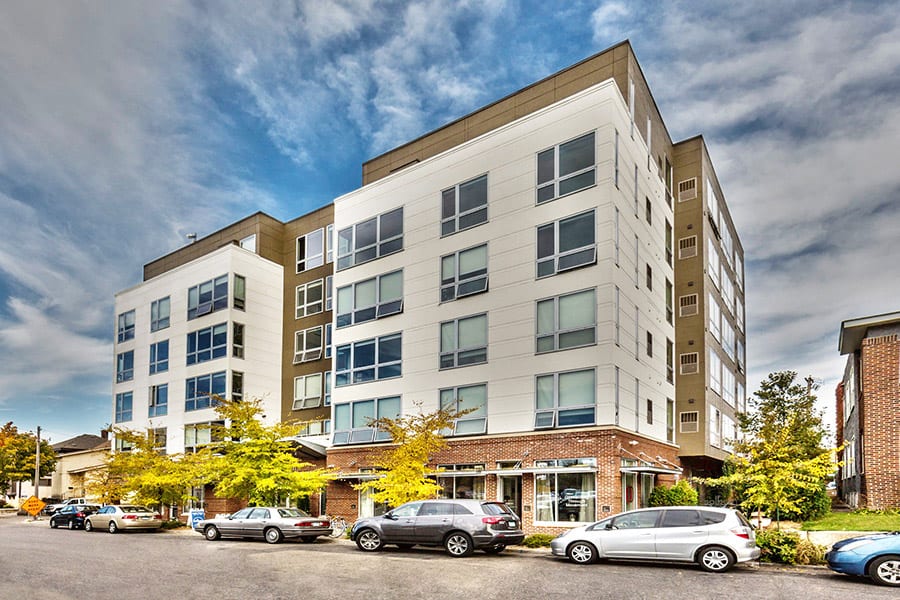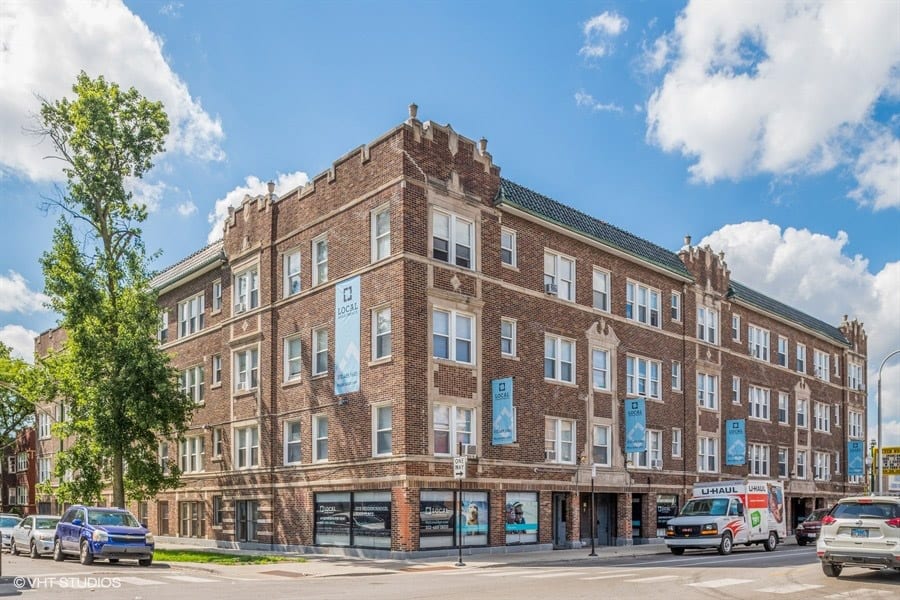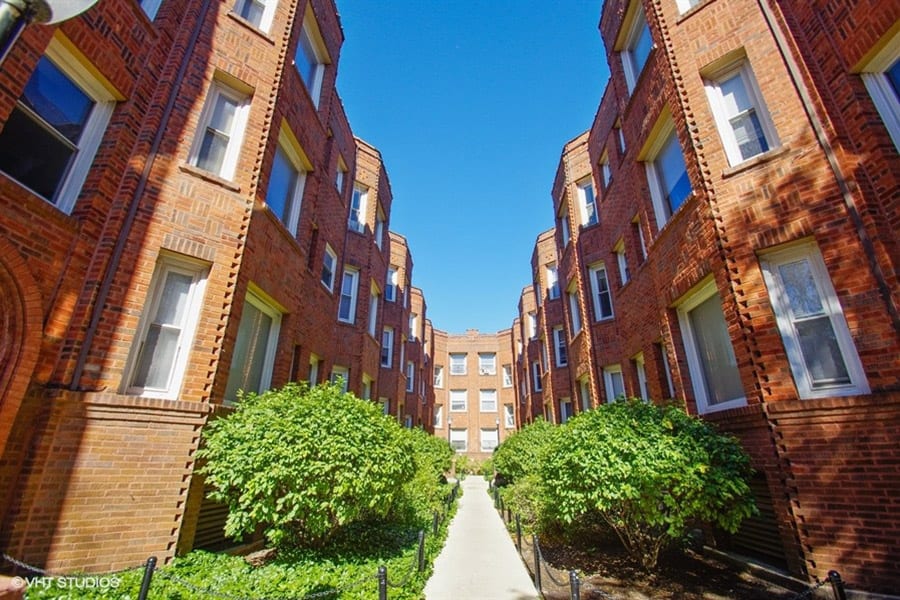 Development
Laramar Development focuses on ground-up multifamily opportunities throughout Denver, the Front Range, and in select markets across the U.S. With expertise in underwriting, capitalization, entitlement and design, our team sources projects leveraging Laramar's extensive network, and in-depth knowledge of markets and sub-markets. Our vertically integrated platform combines entrepreneurial innovation and operational proficiency, with a focus on delivering unique living environments.
Affordable Housing
With a severe affordable housing shortage in the US, we've created three much needed investment funds with Lakeside Capital Advisors to aid the complex structure of the market. Fewer buyers in the space allows higher cap rates and consistent cash flow. As we continue to fully invest in each fund, we gain access to the largest volume of tax credit properties throughout the US.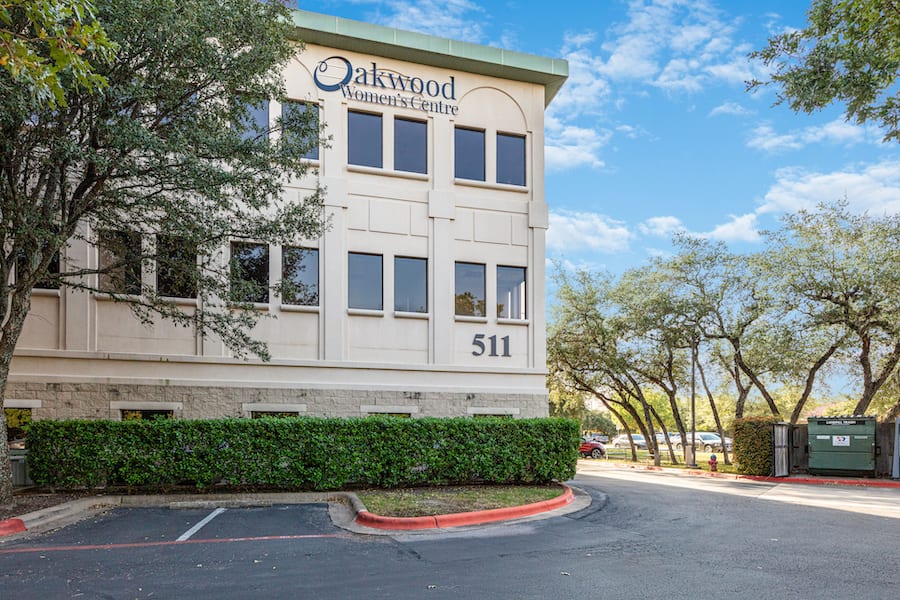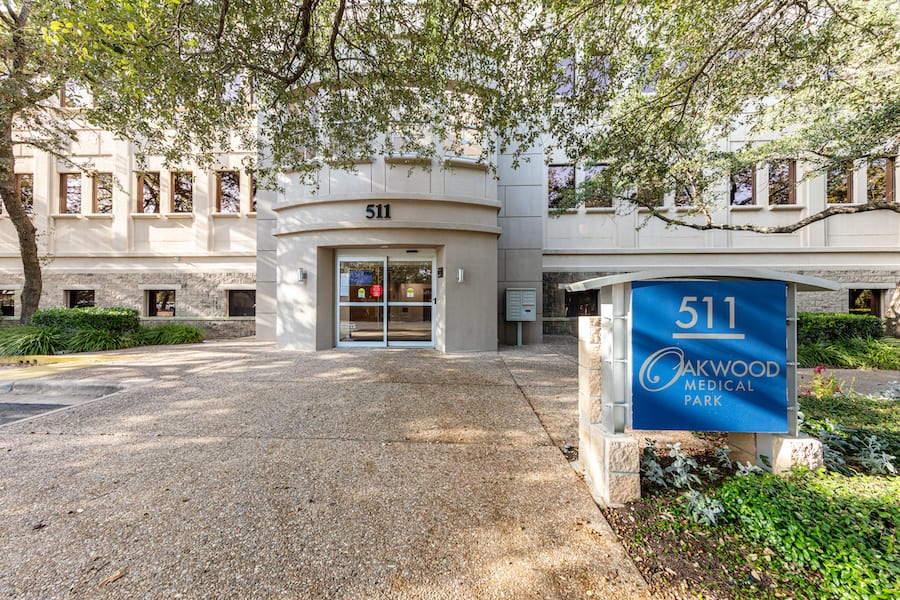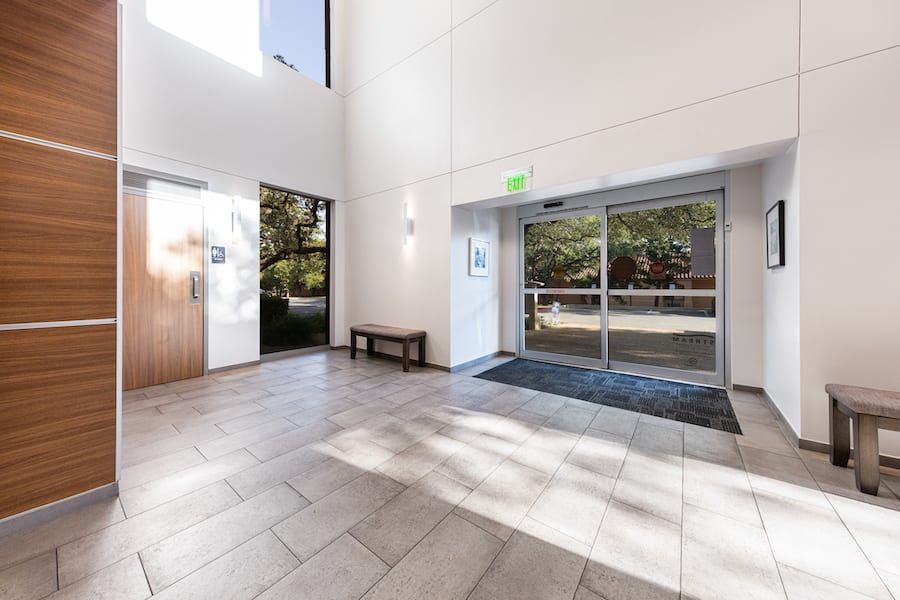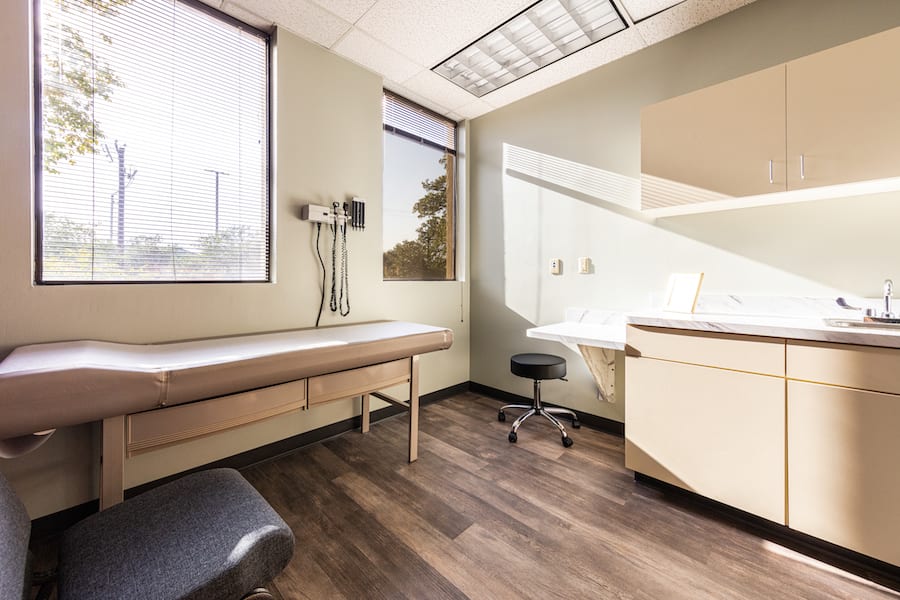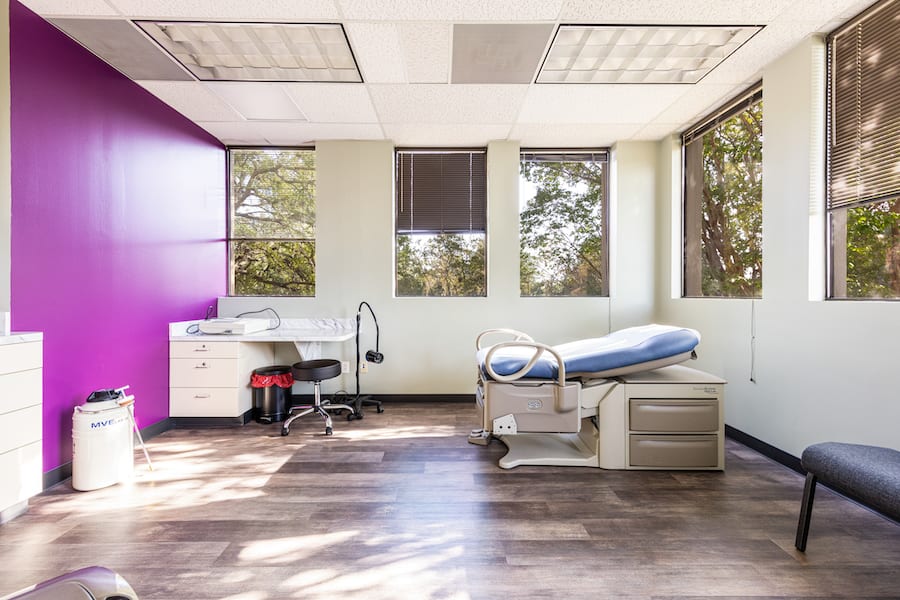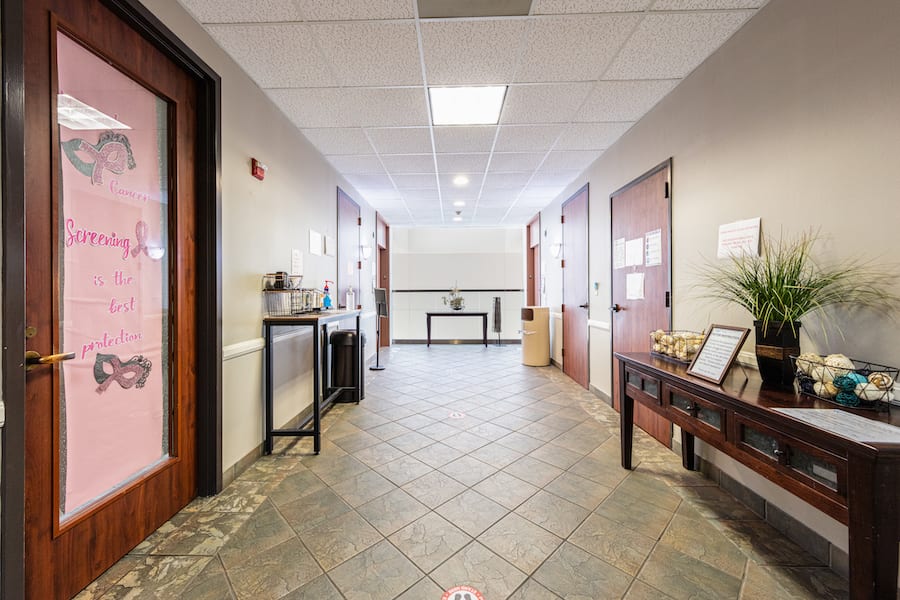 Medical Properties
There are evolving demographic trends and changing medical preferences affecting healthcare real estate. Laramar believes an opportunity exists to improve healthcare assets while simultaneously providing value to our investors. Laramar Medical Properties is focused on assembling a portfolio of distinct assets that balance stability with value-add opportunities in select geographies. With a long-term view, Laramar plans to combine our attention to detail and entrepreneurial spirit to create long-term tenant partnerships and facilitate the highest quality healthcare experience for patients.

Real estate tech
As an active owner in NineFour's tech incubator, we get first access to multifamily's most innovative new ideas, and pilot new products on properties across various markets. Together, we increase efficiency, resident retention and ultimately, ROI.
NINE FOUR VENTURES PORTFOLIO COMPANIES INCLUDE: