Laramar Love
Home is where the Hope Is.
---
We own and manage people's homes with honesty, integrity and thoughtfulness. Communities built on the values that shape our days, starting with on-the-ground efforts in the neighborhoods where our residents live. We're driven to do better. Together we're unstoppable. Laramar Love represents how we celebrate each other and give back to our local communities.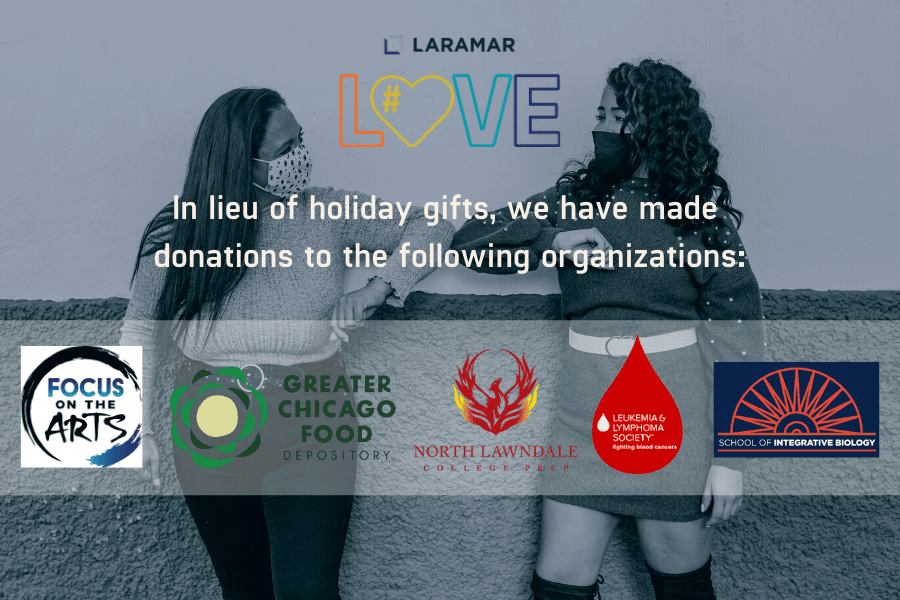 In lieu of holiday gifts, we have made donations to some of our favorite charities.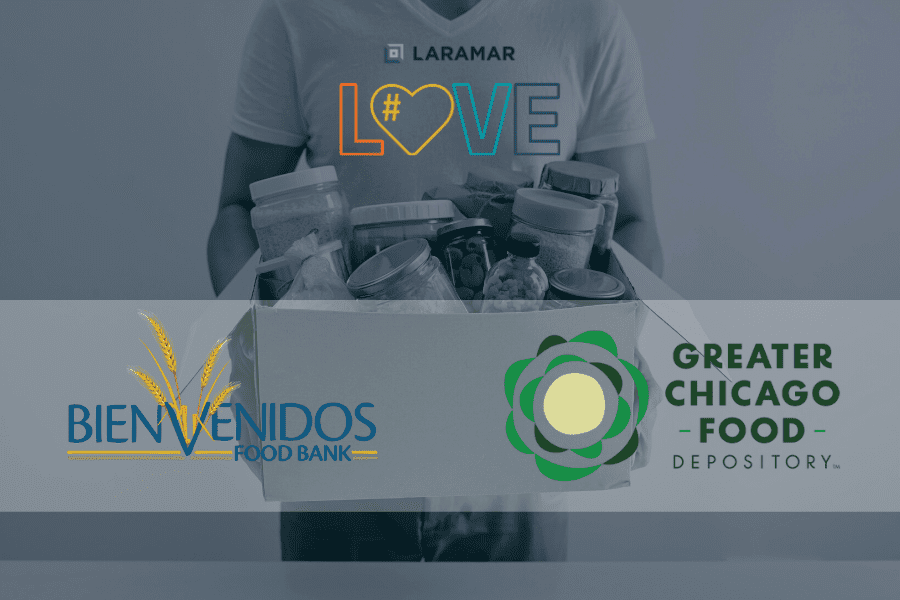 We teamed up with Bienvenidos Food Bank and Greater Chicago Food Depository to distribute meals to families in need. The Laramar family has currently donated 2,500 meals and counting.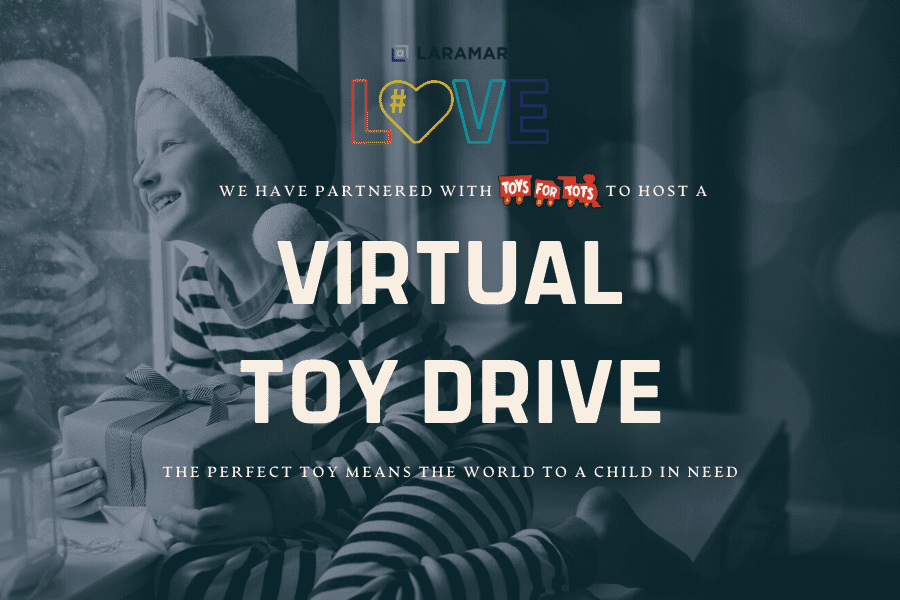 Laramar partnered with the Toys for Tots foundation to host a virtual toy drive. Our donations were distributed across the country to children who need them most.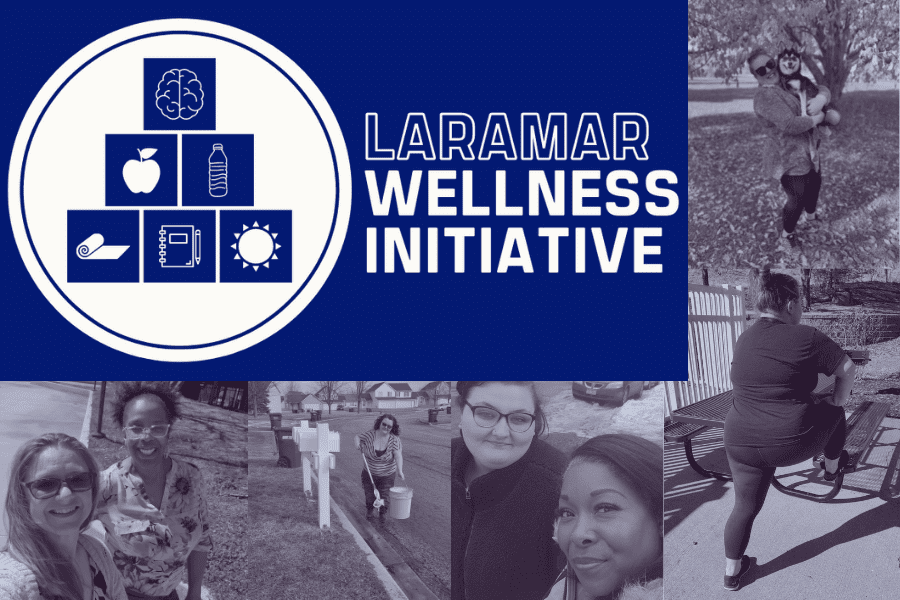 Laramar's first companywide wellness initiative inspired employees to participate in various activities to promote overall health and well-being.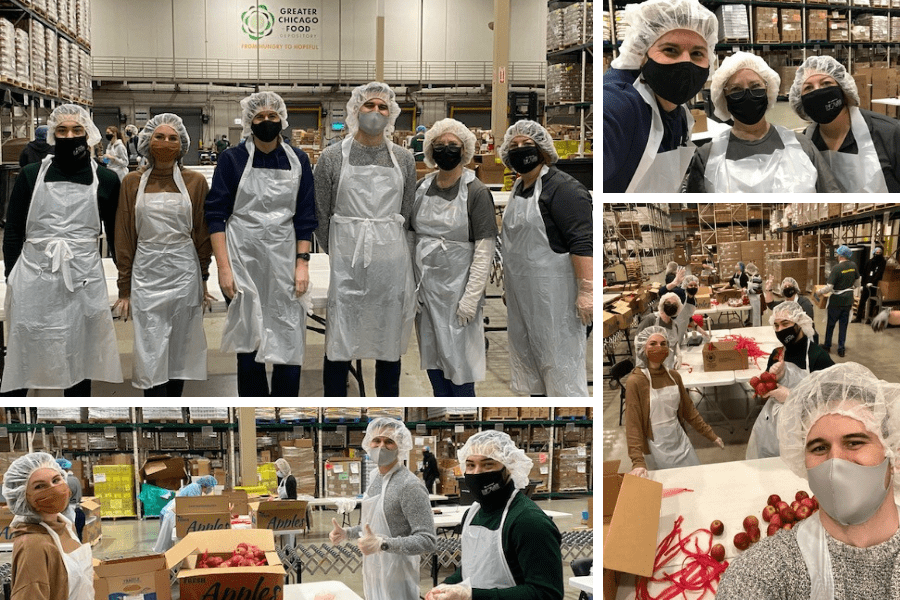 The Chicago Local by Laramar team helped make it better together with Greater Chicago Food Depository. Their group prepared 4,488lbs of beans, 8,028lbs of apples, 12,516lbs of food, and 10,430 meals.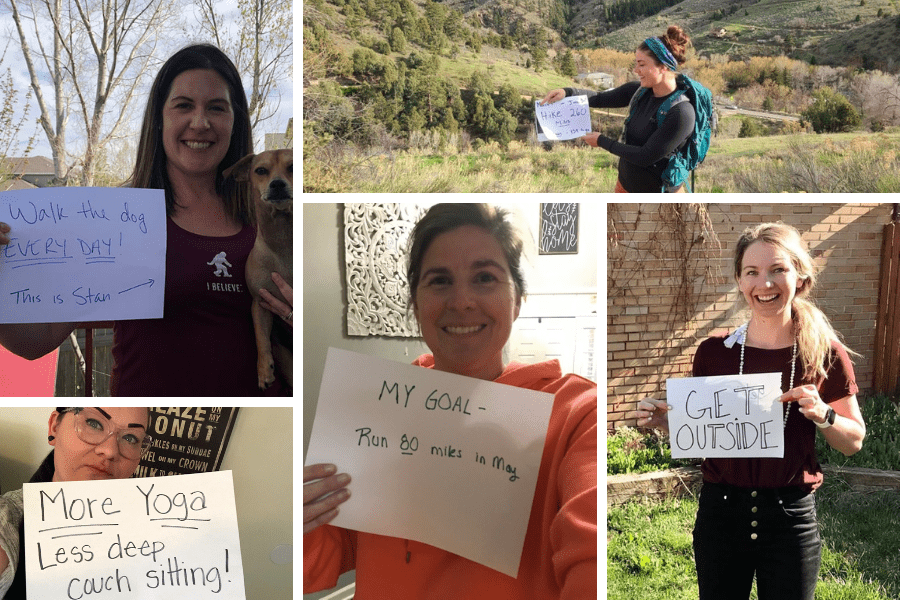 Laramar's Culture Club started a 'You First' campaign to support and encourage the Laramar family to set and reach their wellness goals.