Our Company
We are a real estate company.
---
We're also a think tank, an idea lab, a creative hub. Open to everything. Stopping at nothing. Always anticipating. Always improving. For over 30 years, Laramar has delivered unparalleled service to the real estate industry. By constantly pushing ourselves to be better, we've built a vertically-integrated business that grows and adapts to the market—from investments and asset management to construction and due diligence.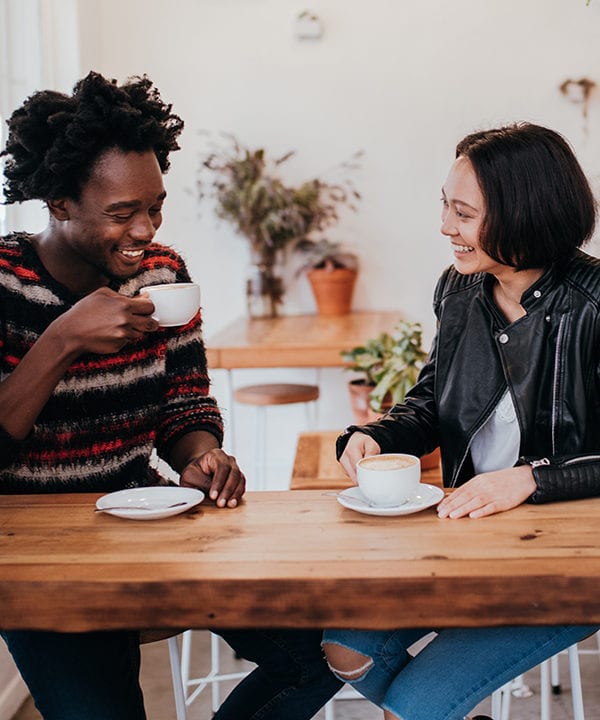 Class A-C
URBAN HIGH-RISE TOSUBURBAN GARDEN
2 Offices
CHICAGO& DENVER

Laramar Group
Value-add investments with institutional, family office and private investors. Superior returns, 30+ year track record.
Laramar Management
Our national operating platform and property management service for owned and third-party clients. We're lease-up experts.

Laramar Construction Services
Over 30 years of vertically integrated construction management for renovation and repositioning. Any building, any size.
For our community
Getting to the heart of the matter. Laramar Love is how we support each other and give back to communities across the country.