Blog
Laramar Group Adds Sixth Asset to Medical Properties Fund I with the Acquisition of Linebaugh Avenue Medical Office
21 September, 2023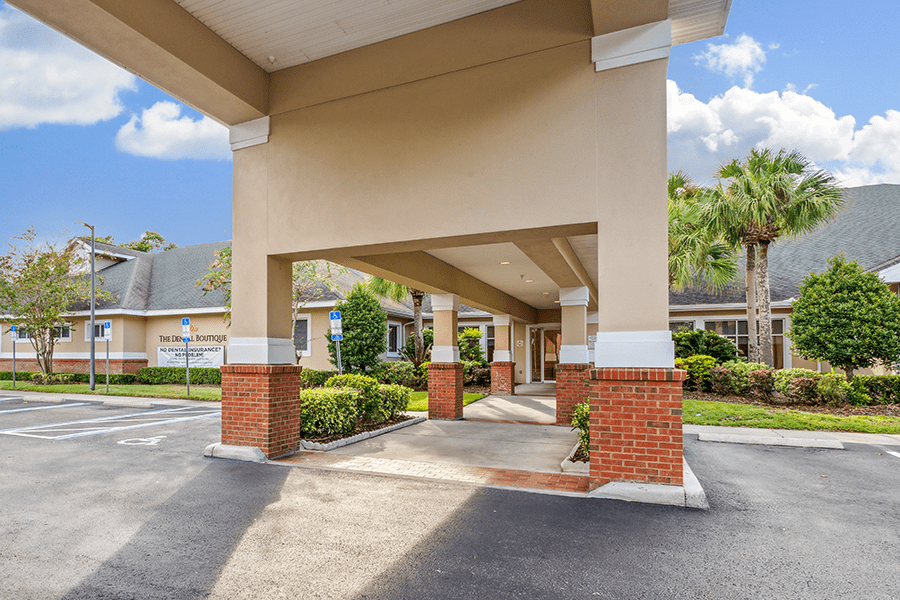 Linebaugh Avenue Medical Office building is Fully Leased to Prominent Medical Providers
August 28, 2023 — The Laramar Group, a leading national real estate investment firm, has acquired the Linebaugh Avenue Medical Office, a purpose-built, multi-tenant medical office building located in Tampa, Florida for its Laramar Medical Properties Fund I.  The 28,000 sf building was built in 2000 and is fully leased to prominent medical providers, including Tampa Children's Surgery Center, Tampa General Hospital's primary care clinic and Women's Care of Florida.
The property is located in the desirable Westchase submarket of Tampa and was acquired in a direct, off-market transaction. The building is located near three hospitals, HCA Florida West Tampa, AdventHealth Carrollwood and Mease Countryside, and is less than ten miles from the Tampa International Airport.
"This asset has a strong tenant base and central location, and we are excited to add this property to our growing medical office portfolio," said Ben Slad, Senior Vice President of Investments for Laramar.
The Laramar Medical Properties Fund I is a closed-end fund investing in medical office properties in targeted markets across the U.S. The fund includes medical office buildings located in Colorado, Texas, Illinois, Minnesota, Florida, Maryland, and Virginia. The fund is designed to maximize investment returns through the assemblage of a strategic portfolio of properties that support value creation at both the asset and portfolio level. The fund is focused on multi-tenant assets with health system, credit or dominant regional tenancy, favorable WALT, diversified medical uses, and assets that offer opportunities to enhance value through increased occupancy and building improvements.
#                                  #                                  #
Founded in 1989, Laramar Group is a distinguished national real estate investment corporation with a multi-billion-dollar portfolio. For over 30 years, Laramar has delivered an unparalleled level of service to the real estate industry. Laramar has a presence in over 15 markets, with a historical presence in 50+ markets, from coast to coast, and maintains corporate offices in Chicago and Denver.
DISCLOSURE INFORMATION
This document does not constitute advice or a recommendation or offer to sell or a solicitation to deal in any security or financial product. It is provided for information purposes only and on the understanding that the recipient has sufficient knowledge and experience to be able to understand and make their own evaluation of the proposals and services described herein, any risks associated therewith and any related legal, tax, accounting or other material considerations.
Connect with us
For over 30 years, we've delivered an unparalleled level of service to the real estate industry. Now, we're ready to connect with you.
Contact us